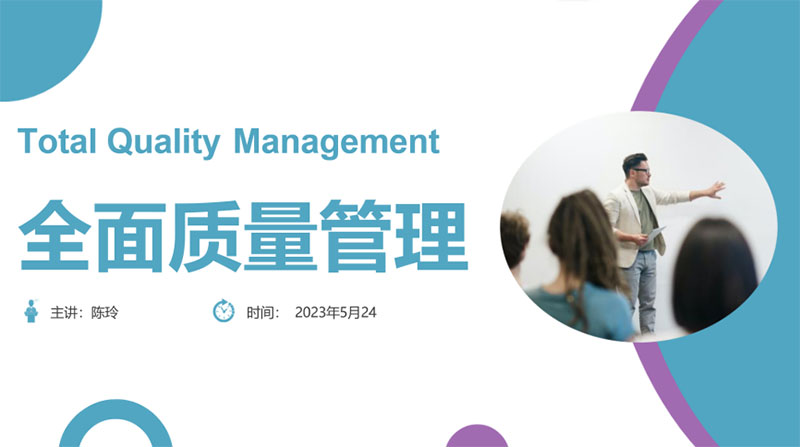 In order to maintain competitiveness in the increasingly fierce environment of the electronic assembly (PCBA) manufacturing services industry, Tortai Technologies Co., Ltd.conducted a comprehensive Total Quality Management (TQM) training activity on May 24th, as part of its internal training plan, in the third-floor conference room. The training involved the participation of department managers, supervisors, and relevant quality control personnel from departments such as sales, engineering, procurement, finance, production, andmaterials.
The training content revolved around seven key topics: "Understanding Quality," "Fundamentals of Total Quality Management," "Effective Implementation of Total Quality Management," "Efficient Quality Control," "Quality Inspection Planning," "Application of Quality Statistical Techniques," and "Quality Analysis and Improvement." The training session was hosted by Supervisor Chen from the Production Department. Through vivid and informative presentations, combined with real-life examples tailored to the company's PCBA electronic assembly manufacturing services, the importance of Total Quality Management (TQM) was elucidated, making everyone acutely aware of how its implementation can propel the company's development from an Original Equipment Manufacturer (OEM) to an Original Design Manufacturer (ODM).
Through this training, participants gained a deeper understanding of the existing issues and deficiencies in our quality management practices, highlighting a considerable gap that still exists between us and leading enterprises in the industry. Consequently, we must strengthen our learning, enhance our conceptual understanding, cultivate a strong quality consciousness, and develop effective work habits. It is crucial to internalize the mindset that "the next process is our customer," emphasizing customer service awareness. By organizing learning sessions, discussions, and exchanges, we aim to identify weak links, detect existing problems, analyze their causes, study improvement measures, and adhere to a people-centered approach while reinforcing job training.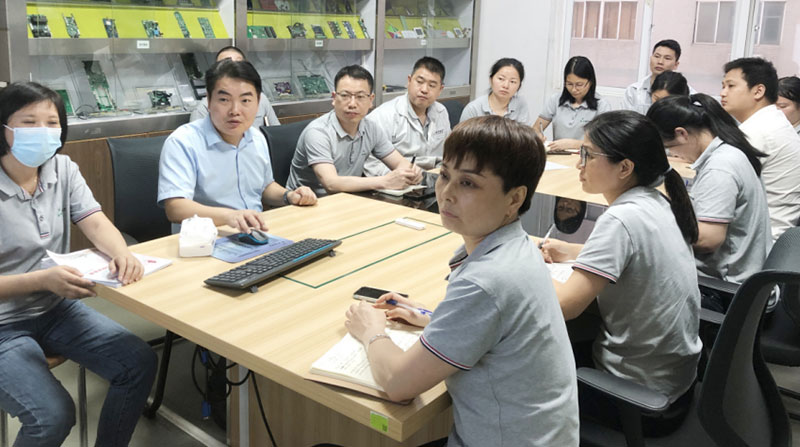 This training activity reflects the company's high regard for a comprehensive quality management system and positively guides the company's continuous improvement in quality management. Colleagues from various departments continuously refine their comprehensive quality perspectives in their daily work, propose improvement measures in line with the practical situations they encounter, fully meet customer requirements, and strive for industry-leading product quality. This aligns with our company's quality philosophy of "full participation, continuous improvement, and relentless pursuit of excellence." Tortai Technologies Co., Ltd. is dedicated to providing high-reliability electronic assembly manufacturing services.