SMT stencil can play a very important role in the normal and orderly production of SMT, through SMT stencil to print solder paste, flux and other materials to the substrate by machine automation or manual way. The specification size of SMT stencil is generally fixed to match the solder paste printing machine, and the thickness is from 0.08 mm to 0.18 mm.SMT stencils are roughly divided into four categories according to different production processes: Chemically etched stencils; Laser cutting stencil; Electroformed stencil; Hybrid formed stencil.
Chemically Etched Stencil:The unwanted parts are dissolved in one go through chemical reagents, so as to obtain the stencil we need.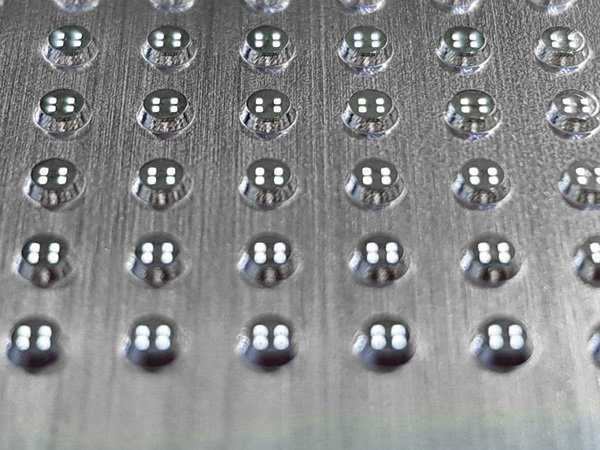 Laser cutting stencil:Accurately engrave the required stencil on 304# stainless steel through laser cutting technology, which belongs to the current mainstream method of making stencil.
Electroformed stencil:It is more suitable for fine pitch (20 mil to 12 mil pitch) SMT production applications on printed circuit boards, with the advantages of high accuracy and longer service life.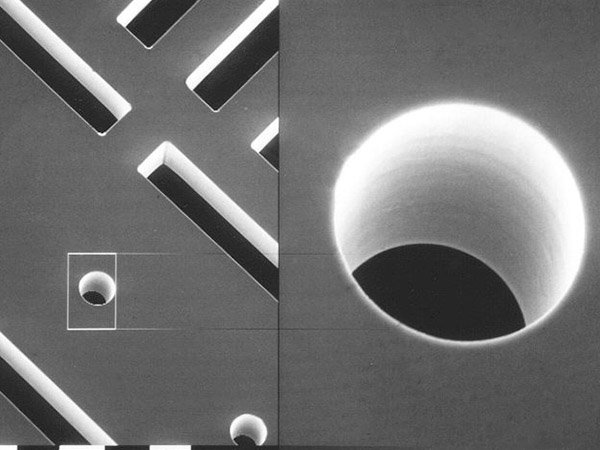 Hybrid stencil:It is made of steel mesh by combining chemical etching and laser cutting, combining the manufacturing advantages of both.
TORTAI SMT STENCIL PROCESS CAPABILITY(Size Units:mm)
| | |
| --- | --- |
| ITEM | SIZE |
| Your Large Frame Sizes | #*# |
| Normal Large Size | 500*700±5 |
| Normal Large Size | 550*650±5 |
| Normal Size | 420*520±5 |
| Normal Size | 370*470±5 |
TORTAI SMT STENCIL CONTROL PROCESS