Technology
Electronic engineers, structural engineers, and BOM engineers who have experienced more than ten years of experience in the electronic industry. Provide customers with design optimization of DFM, DFA, DFT and other design and electronic component selection analysis.
Quality
Passes a number of ISO system authoritative certifications, high precision production and testing equipment. Equipped with cloud intelligent ERP material management systems, project management systems, etc., to ensure that the quality of the product is controllable and traceable.
Fast
Tortai is a small and medium -sized enterprise with no tedious processes and multi -level management. It can respond quickly and effectively for customers' attention, questions, production status, suggestions, etc.
Flexibility
In order to meet the needs of customers and respond to changes in the external environment, the company optimizes and change business processes from time to time, so that different projects can get compatible services and reasonable prices.
Serve
The project -type organizational structure is formed by business, engineering, and quality. It is guided by the project dedicated responsibility. The project manager is supervised by service specifications to provide rapid response and feedback for pre -sales and after -sales service.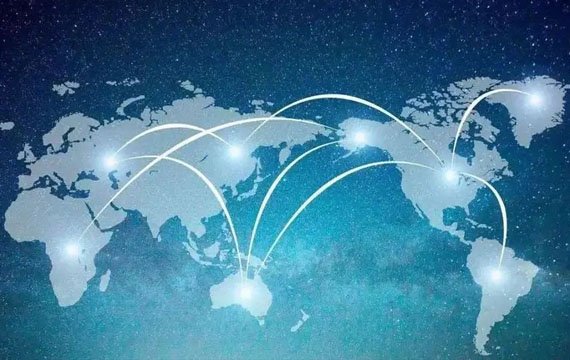 Supply Chain
We integrate upstream and downstream resources to establish a perfect and reliable supply chain system, and the batch procurement price is better and the quality is guaranteed. Supply market market sharing, stronger risk ability.